Podcast: Play in new window | Download
Sam Skatch Show Episode 74
April 29, 2016
The Sam Skatch Show "Hail Hydra!"
Featuring

SkatchChat
No SkatchChat tonight as we focus on the developers of PAX East 2016! Sit back relax and let's hear about some amazing games!
Special Guests
Total War: Warhammer!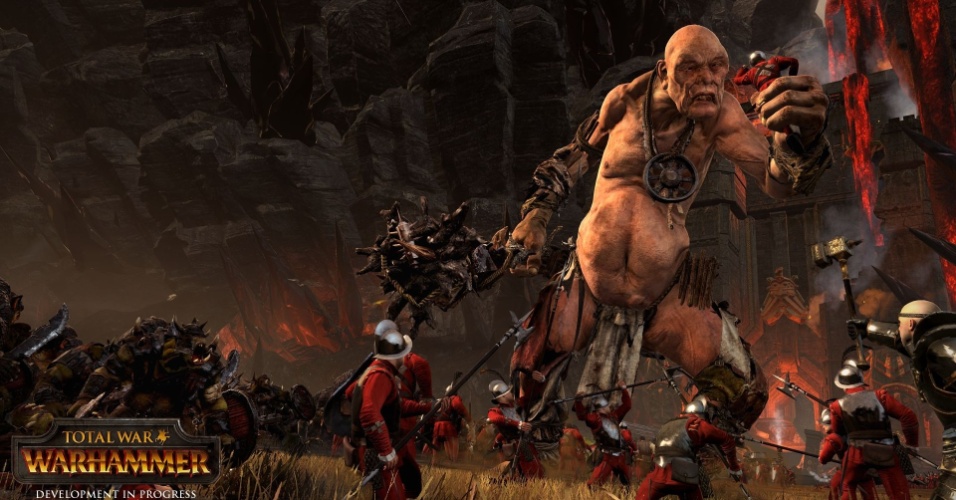 I Expect You to Die
Plus
Livelock
Brigador
Guns of Icarus
&
Baconman
Stay tuned for videos from the show floor and more!